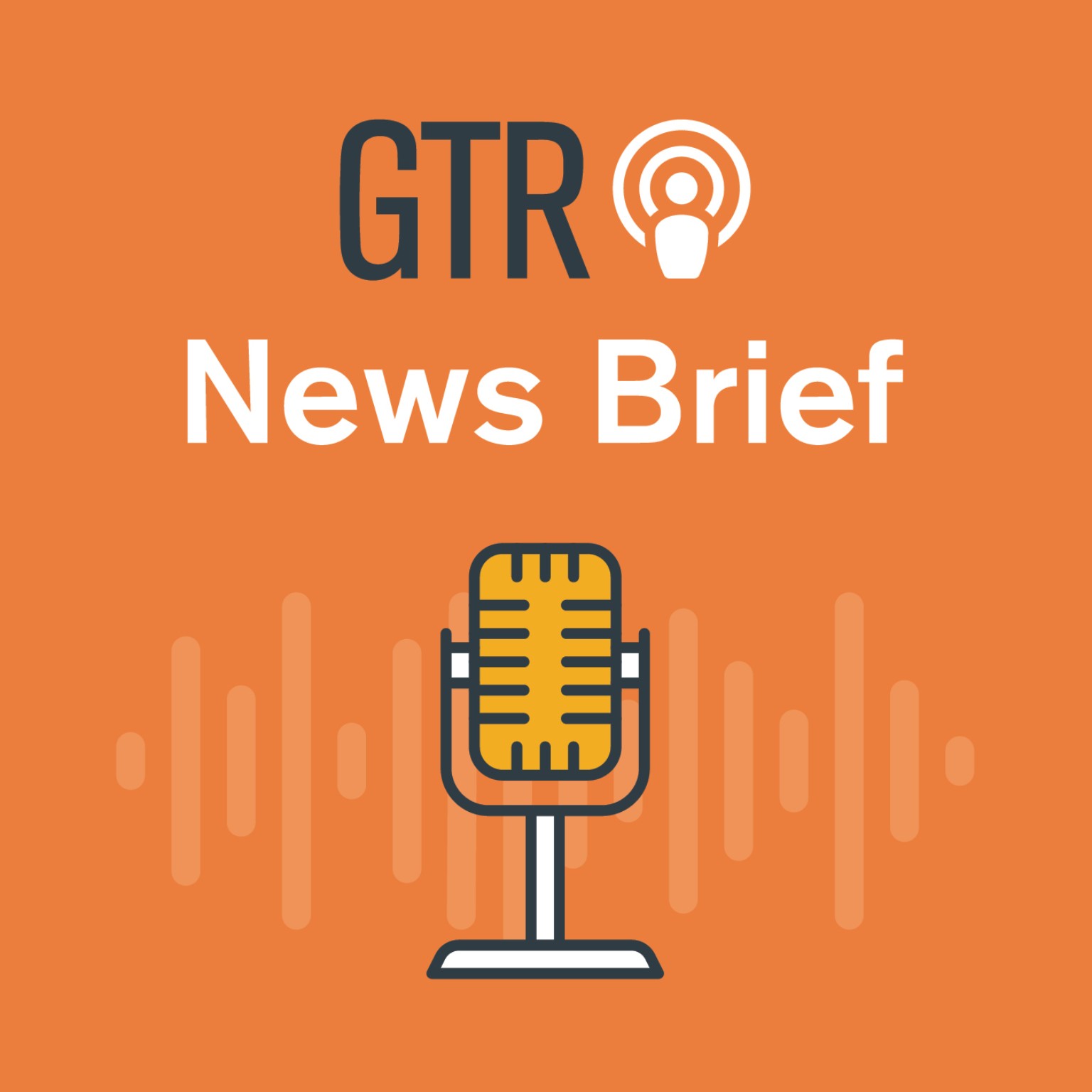 Host Felix Thompson gives a breakdown of the major stories in trade and trade finance news this week.
The UK's Serious Fraud Office has an­n­ounced it is investigating potential fraudulent trading and money laundering at GFG Alliance.
Environmental groups are urging the European Commission to exclude LNG and biofuels as sustainable alternatives for vessels in an upcoming maritime fuel law in the European Green Deal.
In other news, the Law Commission of England and Wales has announced a consultation on a proposed legislative reform which would give legal recognition to electronic versions of trade documents 
Meanwhile, a move by India, Japan and Australia last month to collectively boost supply chain resilience could eventually squeeze China out of the trios' supply chains for sectors such as semiconductors, batteries and rare earths, experts say. 
Senior reporter Eleanor Wragg also provides a closer analysis of a new commitment made by G7 digital and technology ministers to adopt electronic transferable records in international trade transactions.
Music credit to Kevin MacLeod for his track Loopster, taken from incompetech.com. Licensed under creative commons by attribution 3.0 license. Further music credit to Sunrise Drive by South London HiFi. Licensed under creative commons Attribution 4.0 License. Music promoted by CopyrightFree.org